Amdeck
Insulated concrete floor and roof system for commercial and residential applications
Strong & Resilient
Energy Efficient
Indoor Comfort
Quick & Easy Installation
SUSTAINABLE
Amdeck: Insulated Concrete Floor and Roof System
Amvic's Amdeck system is an insulated, stay in place concrete form that can be used for virtually any floor or roof construction. It is compatible with any wall type that would normally be used with typical concrete slab. It is a 4-in-1 system offering structure, insulation, sound attenuation and finished attachment. Amdeck is a cost effective, resilient and environmentally friendly construction system helping revolutionize modern construction and change the way we build.
This innovative modular system uses beam pocket cutouts in the foam to create a one-way concrete slab allowing the designer to maximize the clear spans. The system has integrated joists that are used to support temporary construction loads and provide a surface for interior finish attachment. Amdeck Pro reduces temporary shoring requirements while Amdeck Eco follows typical shoring requirements for concrete slabs. Amdeck can be used in a horizontal or sloped configuration for floors and roofs with typical finished unsupported clear spans up to 30' (9.1m). It is perfectly suited for use with ICF walls or independently with other structural systems.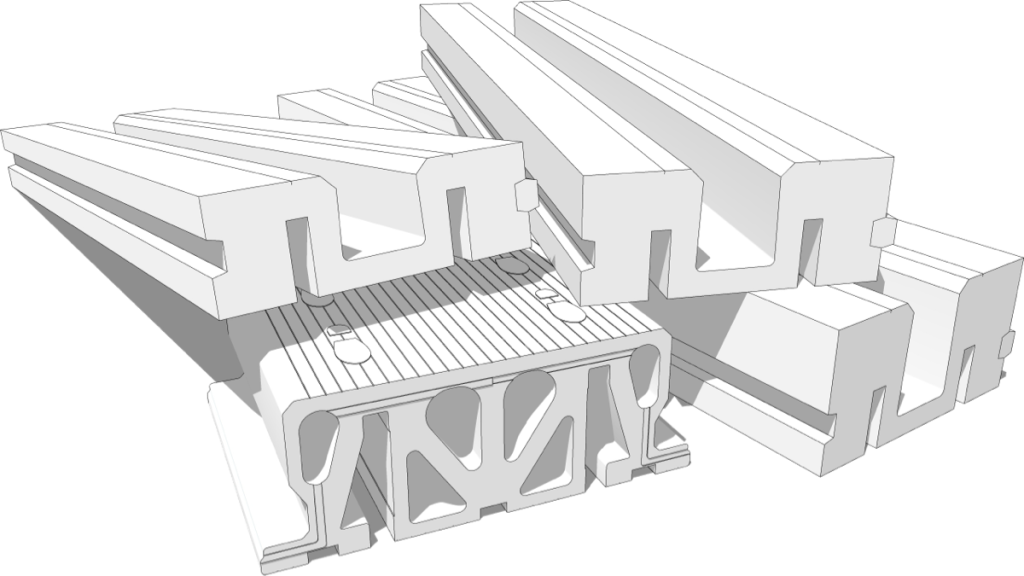 Amdeck Eco
Amdeck Eco is designed for low-rise residential applications with longer sections increasing construction speed. The use of dimensional lumber for the joists simplifies the construction by using a commonly available construction material.
*Site specific shoring requirements to be approved by an engineering professional
Product Features
Form Heights

8" (203mm), 10" (254mm), 12" (305mm)

Form Length

8' (2.4m)

Concrete Beam Spacing

24" (610mm)

Joist Type

Dimensional lumber

Joist Spacing

12" (305mm)

Shoring Requirements

*Every 4' (1.2m)
Amdeck Pro
Amdeck Pro is designed for commercial applications with compact modular design allowing the forms to be easily transported and installed even in smaller spaces. The forms have embedded polypropylene webs offering even greater temporary construction load distribution to the metal joists.
*Site specific shoring requirements to be approved by an engineering professional
Product Features
Form Heights

12" (305mm)

Form Length

24" (610mm)

Concrete Beam Spacing

32" (813mm)

Joist Type

Lightweight steel C-channel

Joist Spacing

16" (406mm)

Shoring Requirements

*Every 8-12' (2.4-3.6m)
Download Brochures & Specs
Why Build With Amdeck?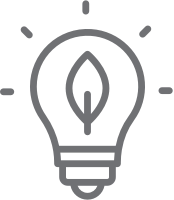 Energy Efficiency
Amdeck's continuous layer of insulation serves to reduce the effects of thermal bridging while having the flexibility to accept additional insulation to improve its thermal performance even further. The combination of the high thermal resistance, improved air tightness and thermal mass makes for a very energy efficient building.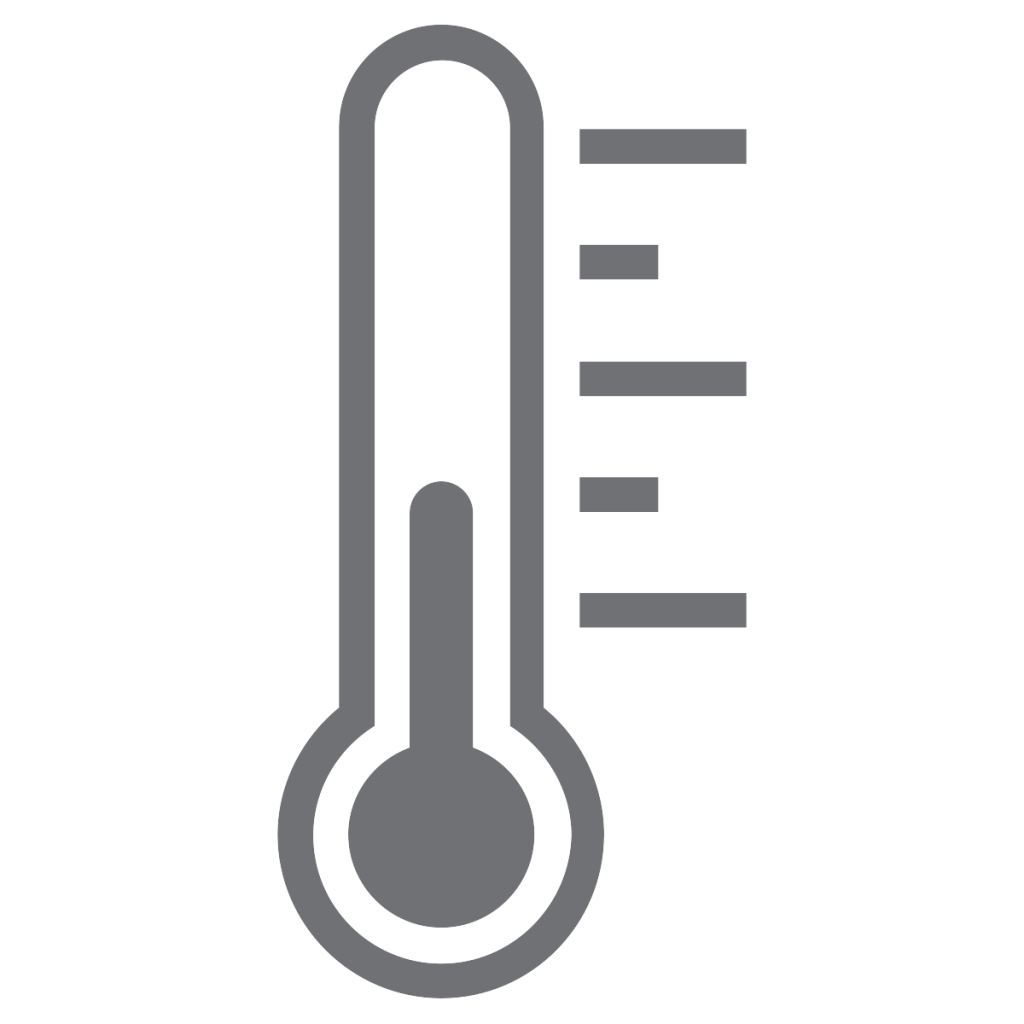 Indoor Comfort
The combination of increased air tightness and continuous insulation creates a superior building envelope which has virtually no drafts and maintains the conditioned space within the optimal thermal comfort range. The use of the concrete contributes to great sound attenuation properties giving the occupants a quiet and comfortable interior.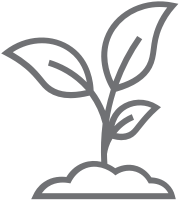 Sustainability
The highly energy efficient envelope can reduce the building's carbon footprint while the durable and robust structure fortifies it against nature's unavoidable hazards giving concrete construction a long service life. Additionally, EPS can be made from recycled material minimizing the impact on the environment through reduced raw material demand.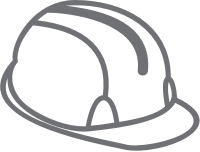 Strength and Resilience
The monolithic reinforced concrete slab makes for a much stronger structure when compared to other methods of construction. The combination of high strength and fire resistance creates superior resistance to both natural and man-made disasters. The floor/roof components do not lose their structural integrity when exposed to high moisture environments.
Why Amdeck is the Right Choice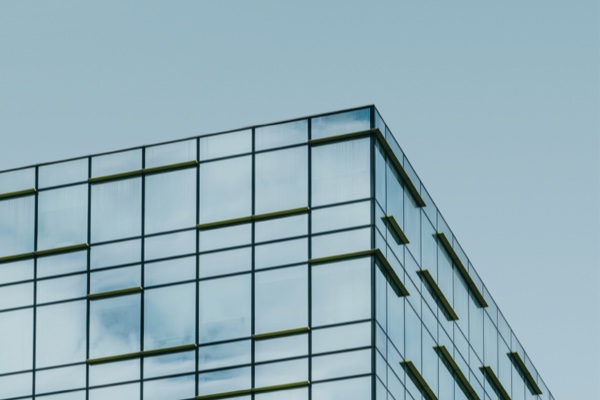 Developers
Ensure a sustainable, energy efficient building envelope with significantly lower long-term maintenance requirements.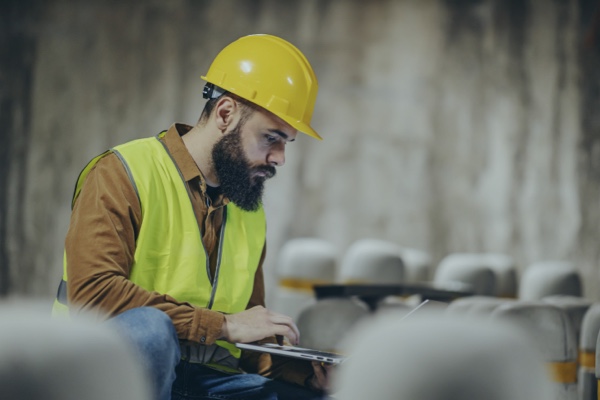 Contractors & Installers
Quick and easy installation that reduces waste and increases job site efficiency.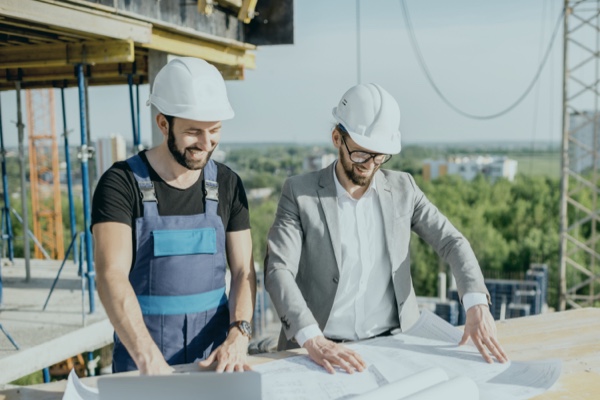 Architects & Engineers
Sustainable, disaster resilient construction which allows for a high flexibility in design.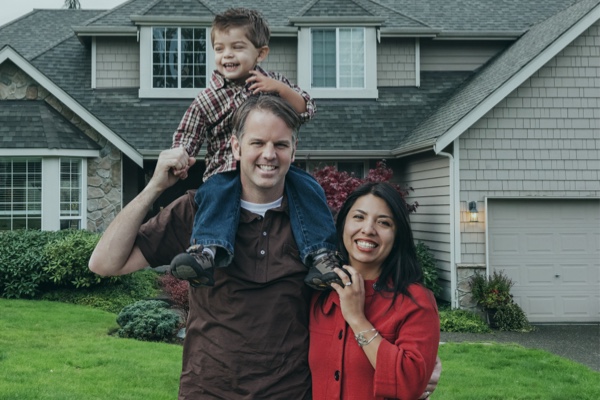 Homeowners
Energy efficient homes that reduce utility costs and create a comfortable and healthy environment.
ICF Certification & Architect Training
Alleguard offers ICF training for contractors & continuing training credits for architects. Register for one of our on-demand ICF installation training webinars today.
Amdeck Projects & Applications
Green Building with Amdeck
Alleguard's Amdeck system is an excellent alternative for environmentally friendly and long-lasting construction. There are several elements that make Amdeck the preferred choice for sustainable construction.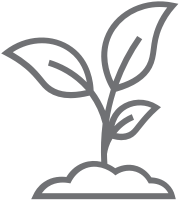 Reduces harmful emissions
Alleguard manufacturing facilities use steam and cold water to produce Amdeck forms. No harmful chemicals like CFC's, HCFC's, formaldehyde are used in Amvic's manufacturing process eliminating off-gassing and greatly reducing harmful emissions.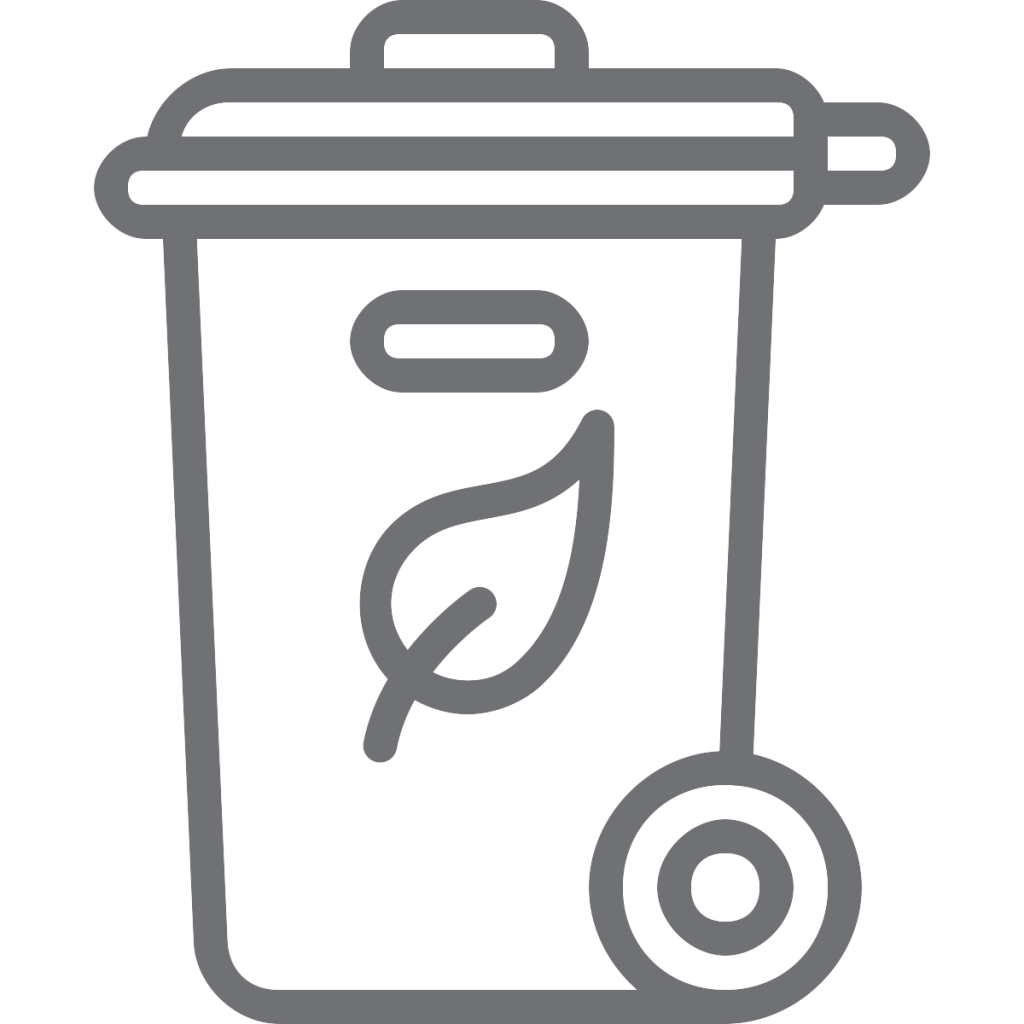 Minimizes waste
Amdeck forms are highly versatile and generate very little landfill bound waste.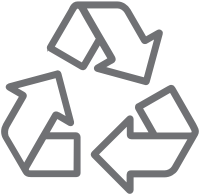 Uses recycled materials
Amdeck's webs are manufactured using 100% post-industrial recycled polypropylene.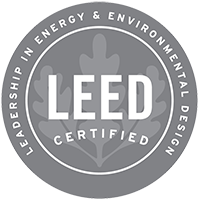 Contributes to LEED® certification
The USGBC's LEED® Certification program provides a framework for assessing building performance and sustainability based on water savings, energy efficiency, materials selection and indoor environmental quality. Amdeck may contribute points towards LEED® certification.
SUBSCRIBE
Get Our Latest Insights
Contact Us
Interested in Learning More?
Whether you need a custom solution for a unique project or have a question, we're here to help.