PRODUCTS
Cold Chain Solutions
From molded coolers to custom solutions, Alleguard's Cold Chain products are designed to maintain quality and prevent loss of temperature-controlled products from produce to pharmaceuticals.
Maintain Cold Chain Product Integrity
With superior insulating properties, outstanding shock resistance, EPS packaging is ideal for food, pharmaceutical, and life science products. It maintains product safety, security, and temperature stability throughout the cold chain delivery process.
Our Cold Chain Solution Products
Molded Insulated Shipping Containers
Learn More
Molded Insulated Shipping Containers
Our molded insulated shipping containers offer lightweight, cost-effective temperature control. Our pre-qualified shippers for various temperature ranges and pack-outs are ideal for frozen, refrigerated, perishable, and temperature-sensitive items.
6-Panel Box Liners
Learn More
6-Panel Box Liners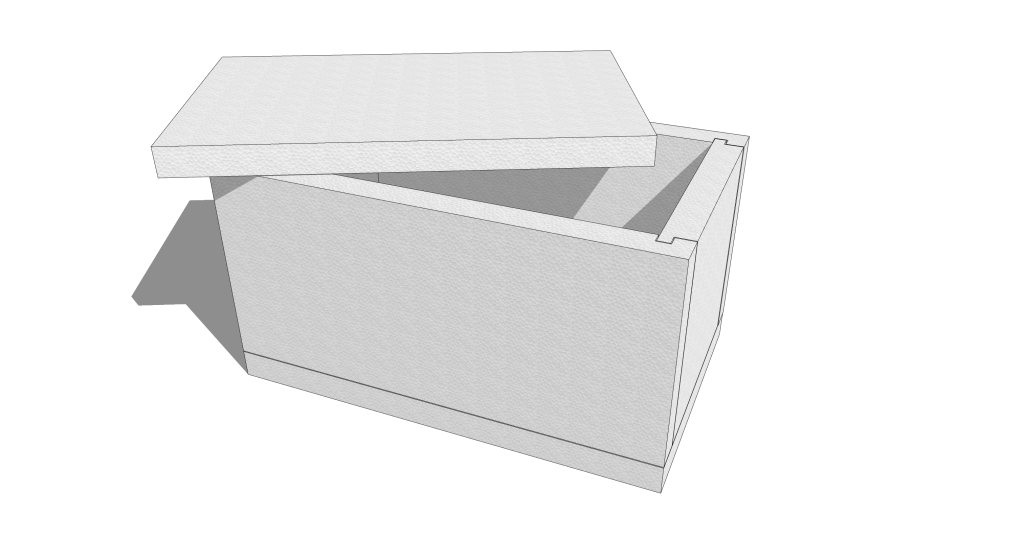 Alleguard Six-Panel Box Liners can be customized to fit boxes of any size. We can also customize liner thickness to fit any application.
XDS Solutions
Learn More
XDS Solutions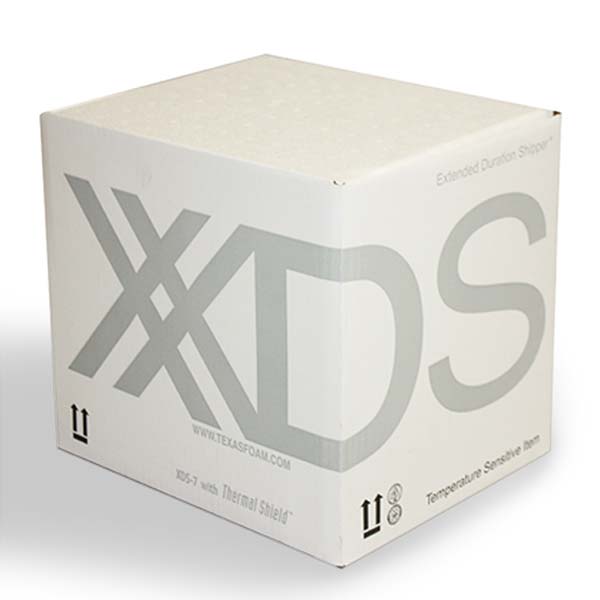 Our XDS Extended Duration Shipping containers are designed to keep products cool for longer shipping durations, offering you more shipping options and greater savings.
Custom Solutions
Learn More
Custom Solutions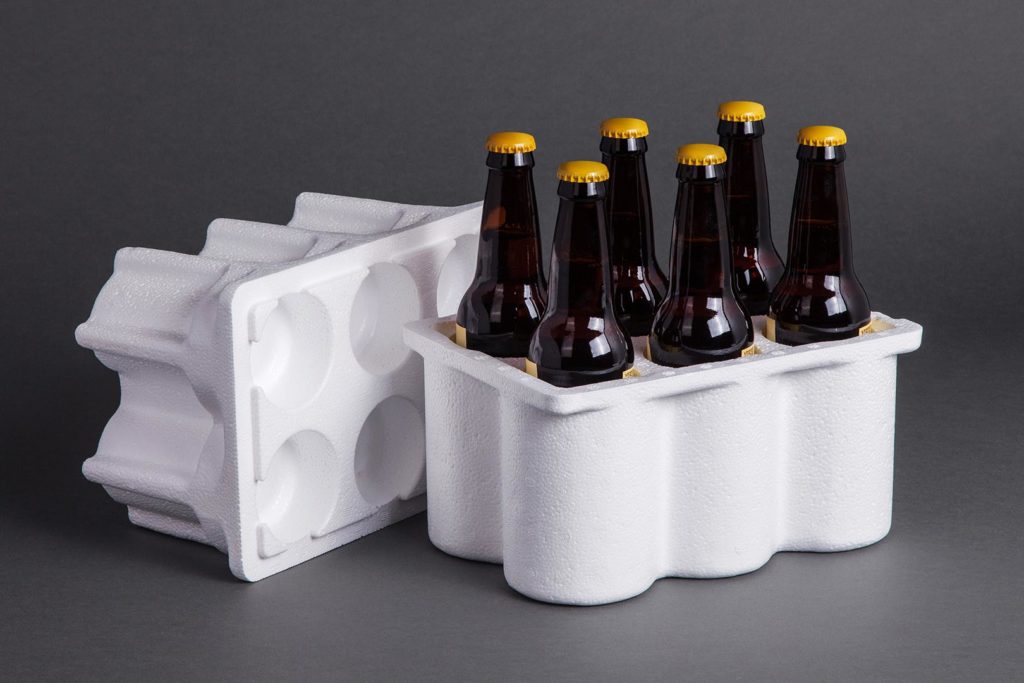 We design, produce, and offer custom cold-chain solutions including EPS manufactured products, gel packs, corrugated kitting, and other molded or fabricated solutions.
The Alleguard Advantage
With a combined 60-year history and proven track record of supporting our customers' visions, Alleguard is strategically built from the ground up to expand and shape your business. Whether you're in construction, protective packaging, cold-chain or other industries, we are relentless in going the extra mile to help your business succeed.

Shaping A More Sustainable World
Sustainability is one of our top priorities, both for our products themselves and for what our products make possible. Manufactured without ozone-damaging compounds, recyclable and endlessly reusable, EPS has a smaller carbon footprint and results in less pollution than the manufacturing of alternative materials. And EPS helps create a more sustainable world by making buildings more energy efficient, reducing greenhouse gas emissions, preventing product damage and waste, and reducing shipping fuel usage, just to name a few. We're constantly working to find new ways to be good stewards of our customers' visions and of our environment.
SUBSCRIBE
Get Our Latest Insights
Contact Us
Interested in Learning More?
Whether you need a custom solution for a unique project or have a question, we're here to help.