Ampex: Insulated Radiant Floor Heating Panel
Our Radiant Floor Heating panels are easier to install, more durable, and provides uniform heat transfer for an efficient, comfortable space.
Quick Installation
Added Durability
Even Head Distribution
Range of R-Values
Cost Effective
Insulated Radiant Floor Panel
Our Radiant Floor Heating Panels combine rigid insulation, a vapor barrier and a PEX tubing locking mechanism into a single solution that significantly reduces installation time. Our patented "mushroom" shaped nubs lock PEX tubing in place without staples or zip ties. Customers will appreciate how quickly surfaces reach the desired temperature thanks to a larger contact area for tubing and concrete.
Four sided interlocking shiplap connectors
HIPS film acts as a vapor barrier and adds durability
Bridge connectors enable better heat distribution
Mushroom nubs firmly locks the tubing in place
Available in a range of R-values and compressive strengths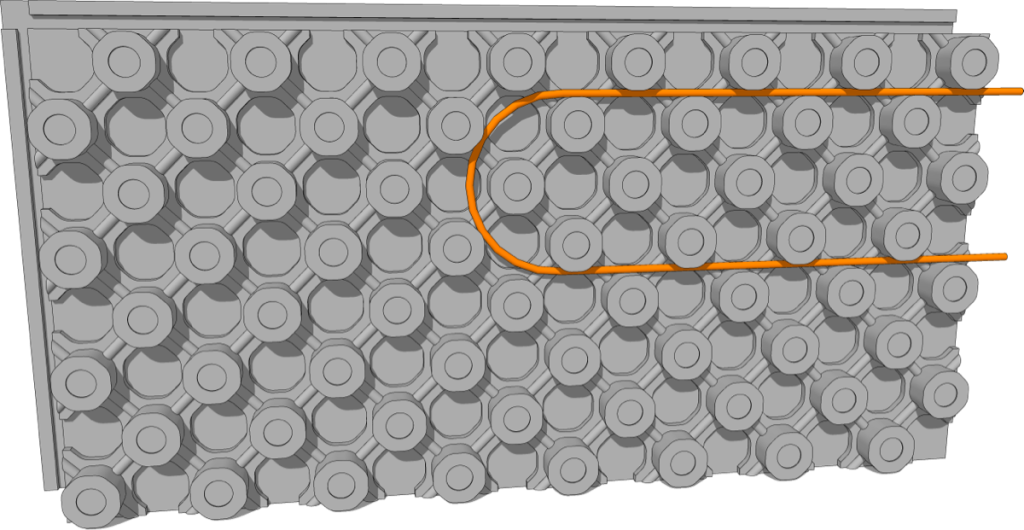 Product Features
R-Value

R10, R12, R14, and R16

Compressive Strength

Residential: 30 psi (207 kPa)
Commercial: 45 psi (310 kPa)
Heavy Commercial*: 60psi (414 kPa)

*Available as special order, please contact your local rep for details.

Vapor Permeance

Residential: 0.42 US perms (23.8 ng/Pa.s.m2)
Commercial: 0.31 US perms (17.5 ng/Pa.s.m2)
Applications
Heating system for basements and other living areas e.g. kitchen, bathroom etc.
Snow and ice melt applications for driveways, patios and walkways
Tall wall applications such as retail, gymnasium, banquet halls etc.
Automobile establishments including garages, car washes and dealerships
Agricultural applications such as workshops and barns
Heated floors in distribution centres, manufacturing assembly and storage
Download Brochure & Specs
Why Use Ampex?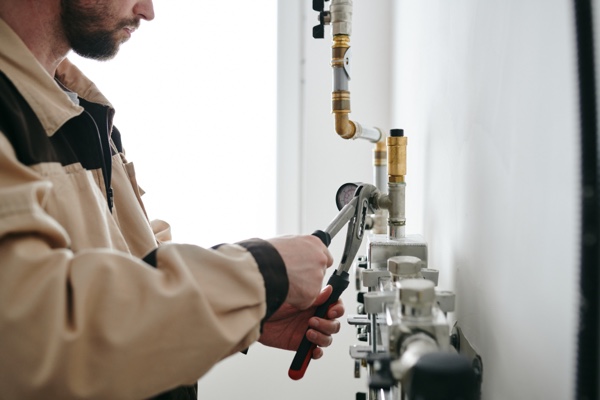 Plumbers & Contractors
Durable panel with easy walk-in installation enabling increased job-site efficiency.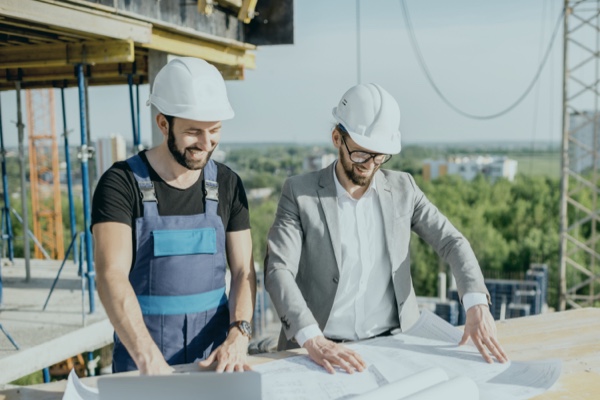 Architects
Innovative panel design with a mushroom-nub technology ensuring a durable, quick and simple install.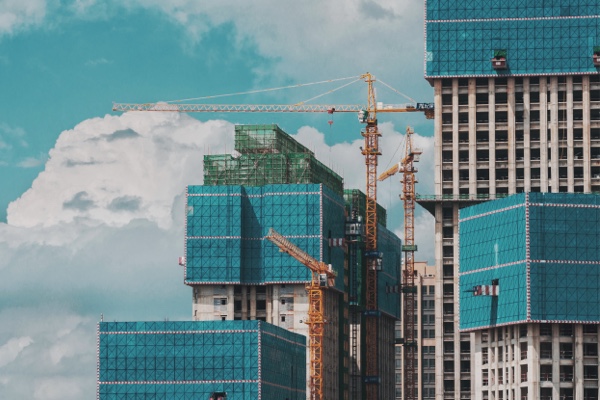 Developers
Save time, labor on your radiant hydronic heating installations and achieve faster completion dates.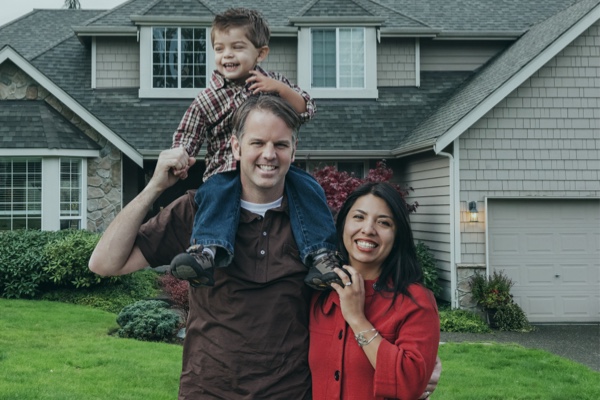 Homeowners
Uniform heat transfer for an efficient, comfortable and warm living space.
The Alleguard Advantage
With a combined 60-year history and proven track record of supporting our customers' visions, Alleguard is strategically built from the ground up to expand and shape your business. Whether you're in construction, protective packaging, cold-chain or other industries, we are relentless in going the extra mile to help your business succeed.
About EPS
EPS has high R-value retention, is fully recyclable, and is easily customizable. EPS is made without ozone-harming compounds or any kind of dye. It is available in a variety of compressive strengths and has superior bonding capabilities. Best of all, EPS will save you time and money. So the real question is: Why not EPS?
Ampex Panel Benefits
The innovative patented panel design ensures that the tubing is completely encased in concrete and not pushed to the bottom of the panel through the use of bridge connectors. The larger contact area between the tubing and the concrete allows for increased heat transfer reducing the response time of the system and helping achieve desired temperatures faster.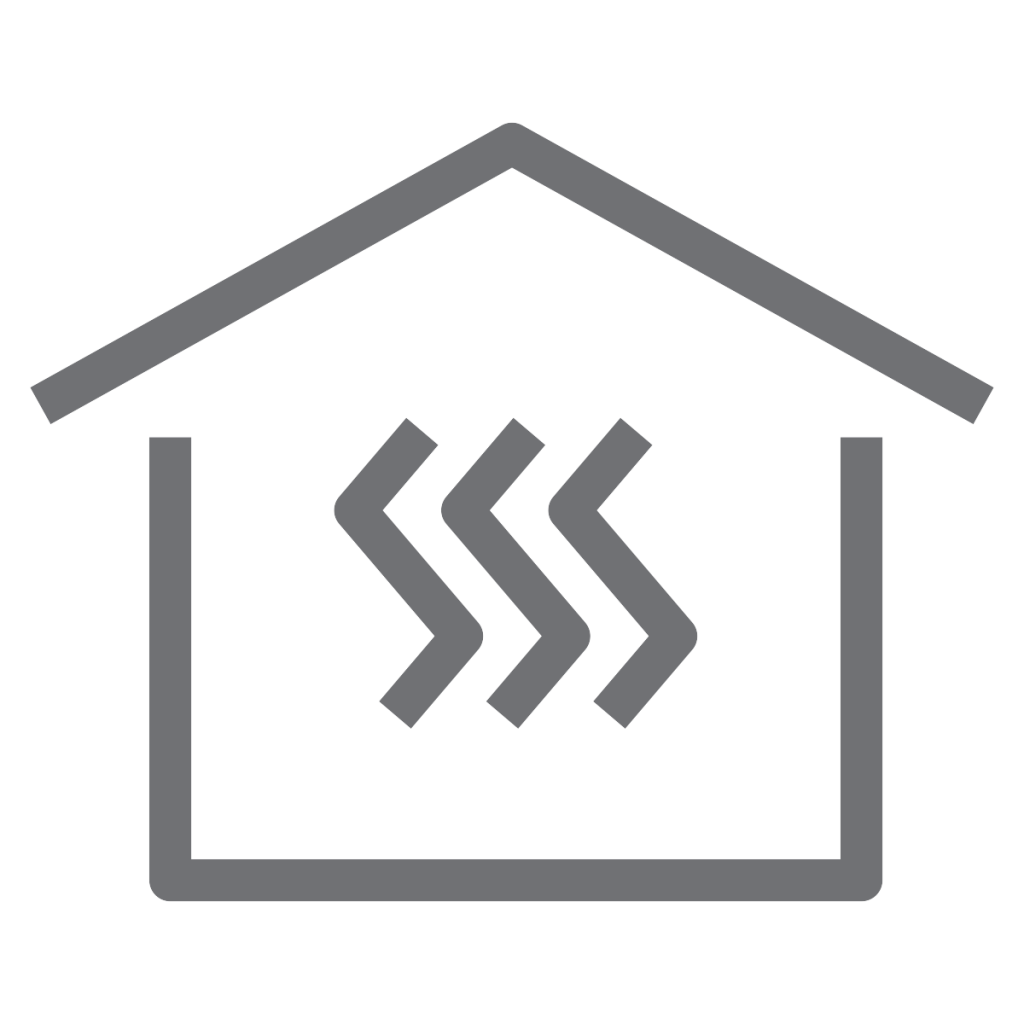 Improved Thermal Comfort
Consistent grid pattern of the panel allows for uniform heat distribution.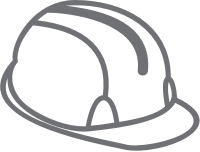 Durable Installation
The nub height accommodates multiple tube sizes and protects the tubing from damage when the panel is walked upon by other trades.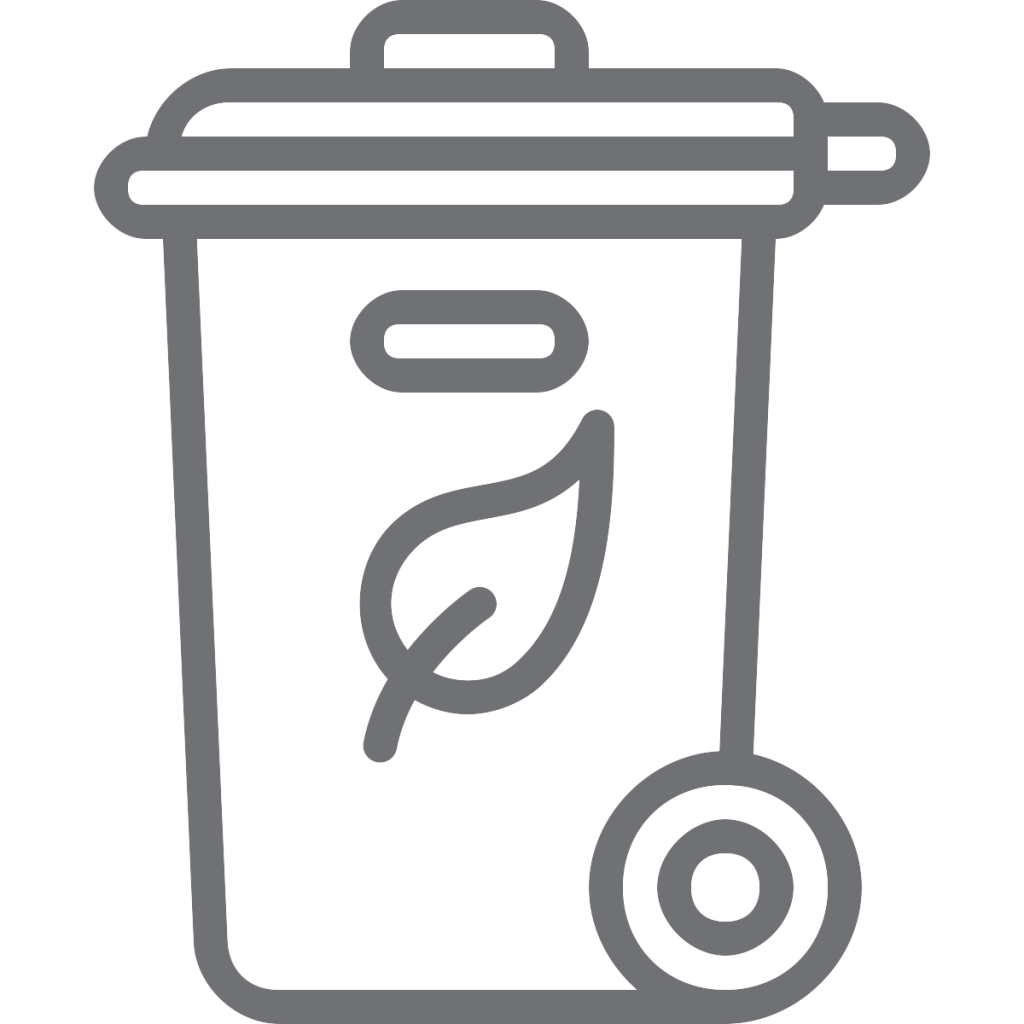 Reduces waste at sight
Light and manageable panel size reduces waste due to damage on site.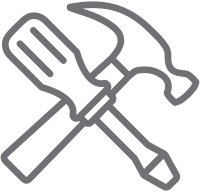 Quick & Easy Installation
Quick and easy walk-in installation of PEX tubing without the need for staples and zip ties and completely eliminating the strain of working at 45 degree angles.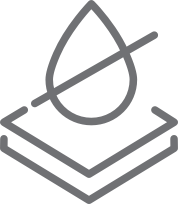 Built-in Vapor Barrier
The large, four-sided interlocking shiplap connector system makes for a quick, easy and secure installation while maintaining the continuity of the vapor barrier and eliminating the need for a dedicated 6 mil. polyethylene (unless specifically required by local building code).
Ampex Projects & Applications

Shaping A More Sustainable World
Sustainability is one of our top priorities, both for our products themselves and for what our products make possible. Manufactured without ozone-damaging compounds, recyclable and endlessly reusable, EPS has a smaller carbon footprint and results in less pollution than the manufacturing of alternative materials. And EPS helps create a more sustainable world by making buildings more energy efficient, reducing greenhouse gas emissions, preventing product damage and waste, and reducing shipping fuel usage, just to name a few. We're constantly working to find new ways to be good stewards of our customers' visions and of our environment.
SUBSCRIBE
Get Our Latest Insights
Contact Us
Interested in Learning More?
Whether you need a custom solution for a unique project or have a question, we're here to help.