Amgard: Insulated & Prefinished Skirting Panel
Amgard is an insulated, prefinished panel designed to be installed on the exterior perimeter of a building at or near grade. The combination of closed cell, high density Expanded Polystyrene (EPS) foam with high strength fiber reinforced cement makes for a high quality and durable panel.
Increases Energy Savings
Superior Thermal Insulator
Easy to install
High strength fiber reinforced
Exterior at grade
Skirting Transition Panel
The 5/16″ (8mm) thick facing provides the panels with superb impact resistance while keeping the panels lightweight (22-26lb [10-12kg]). The wall panels are installed using specially designed galvanized steel clips. Amgard panels can be used in both new and retrofit applications for commercial, residential, industrial, and institutional applications.
Amgard is a high quality, durable, prefinished insulated panel designed to protect foundations and waterproofing systems at grade and other transition areas in most types of buildings.
Amgard panels are 2×4' (610x1219mm) and are available in a wide range of thicknesses ranging from 2″ to 6″ (51-152mm). Panels come in standard concrete gray color but can be special ordered to virtually any color or texture.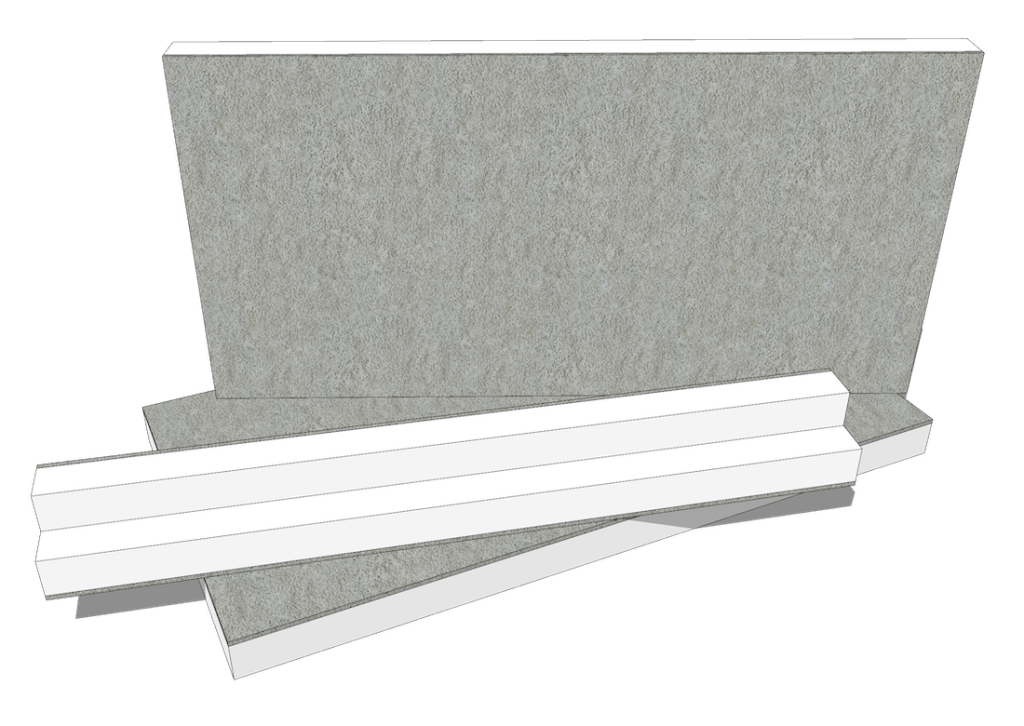 Product Features
Thermal Resistance

4.0 F.ft2.hr/Btu (0.7 m2K/W)

Foam Compressive Strength

16 psi (83kPa)

Coating Compressive Strength

xx00 psi (xx MPa)

Water Vapor Permeance (Max.)

3.20 US perm (183 ng/Pa.s.m2)
Applications
Transition panels at grade
Short walls
Below grade interior walls
Roof parapet walls
Below curtain walls
Below precast concrete panels
As insulated wall panels
Below masonry veneer
Below siding
Download Brochure & Specs
Why Build with Amgard?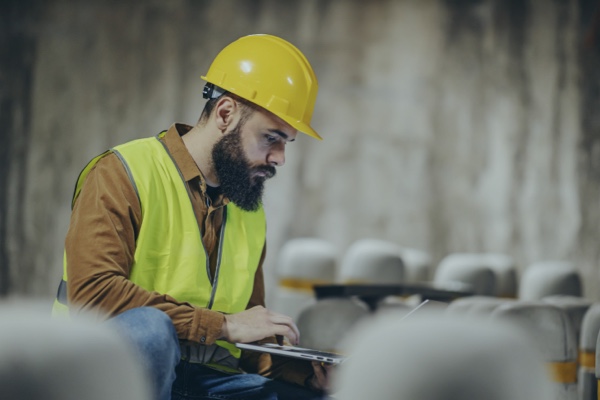 Contractor & Installer
Panels are easy to handle with great on-site durability, easy and straightforward installation procedure.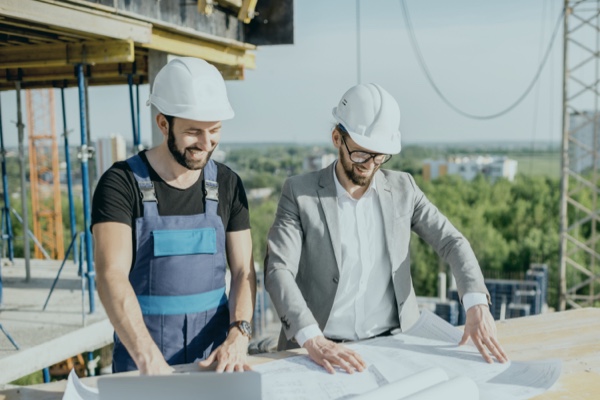 Architect & Engineer
The panels come with a high-quality finish providing a consistent appearance with excellent long-term performance.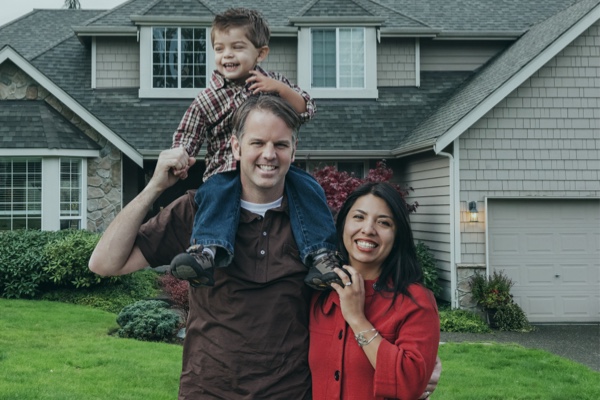 Homeowner
Improve the energy efficiency and appearance of your home while creating a more comfortable environment.
Why Use Amgard?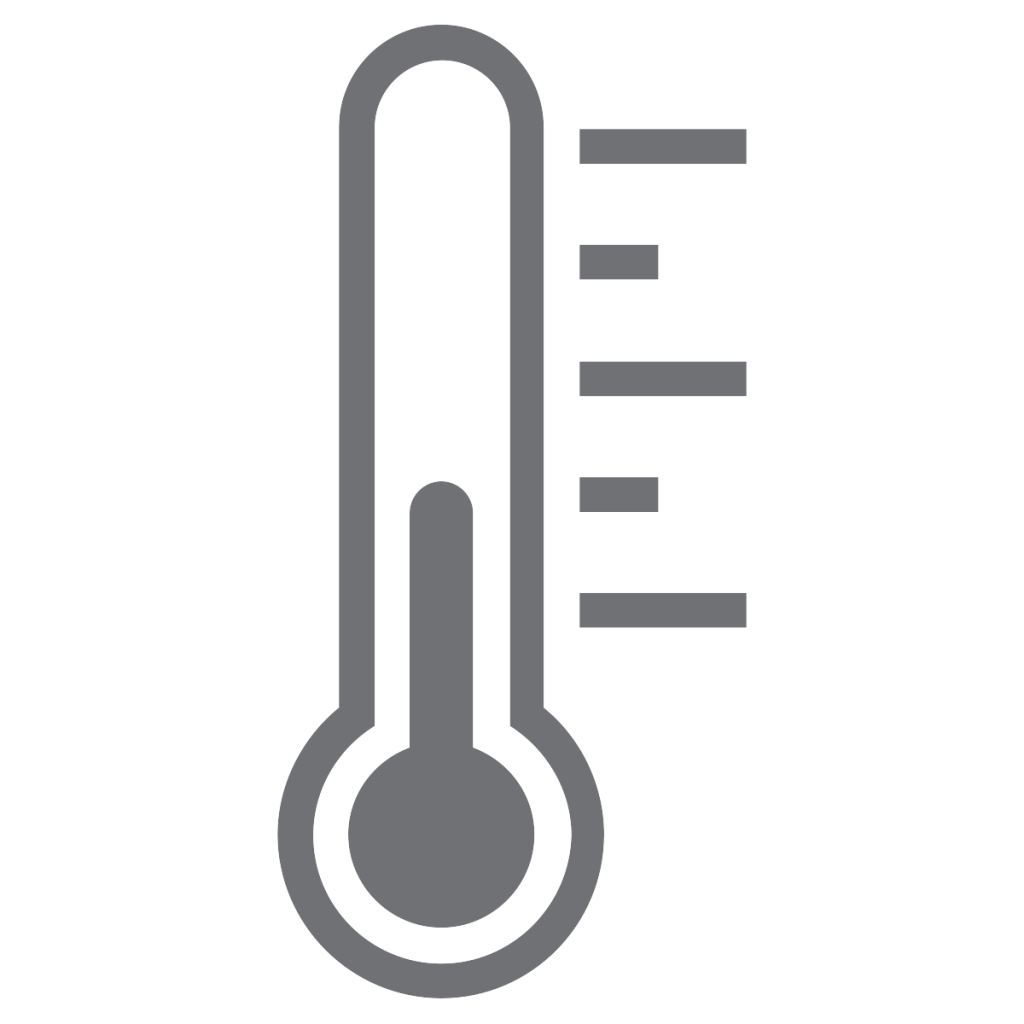 Superior Thermal Insulator
Amgard has exceptional Long-Term R-Value Retention (LTTR) as well as increased thermal resistance in lower temperatures.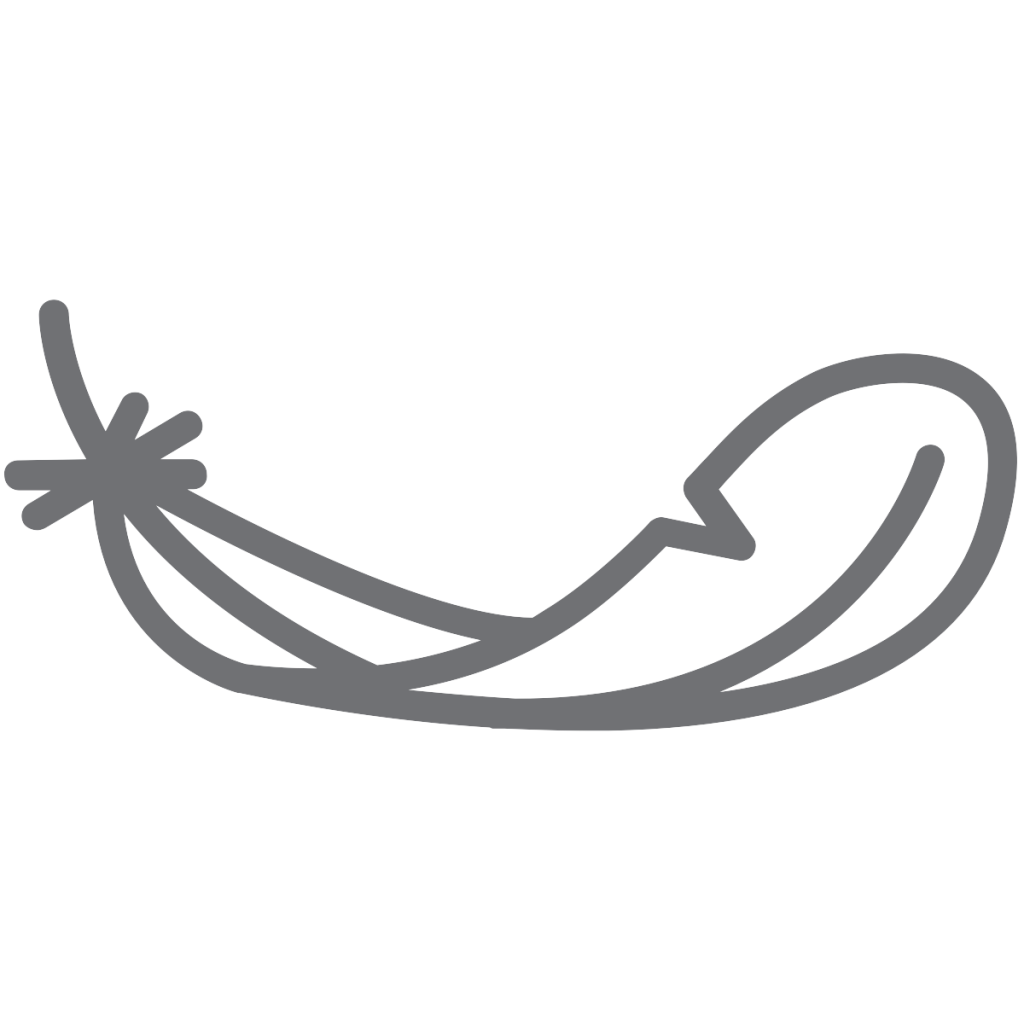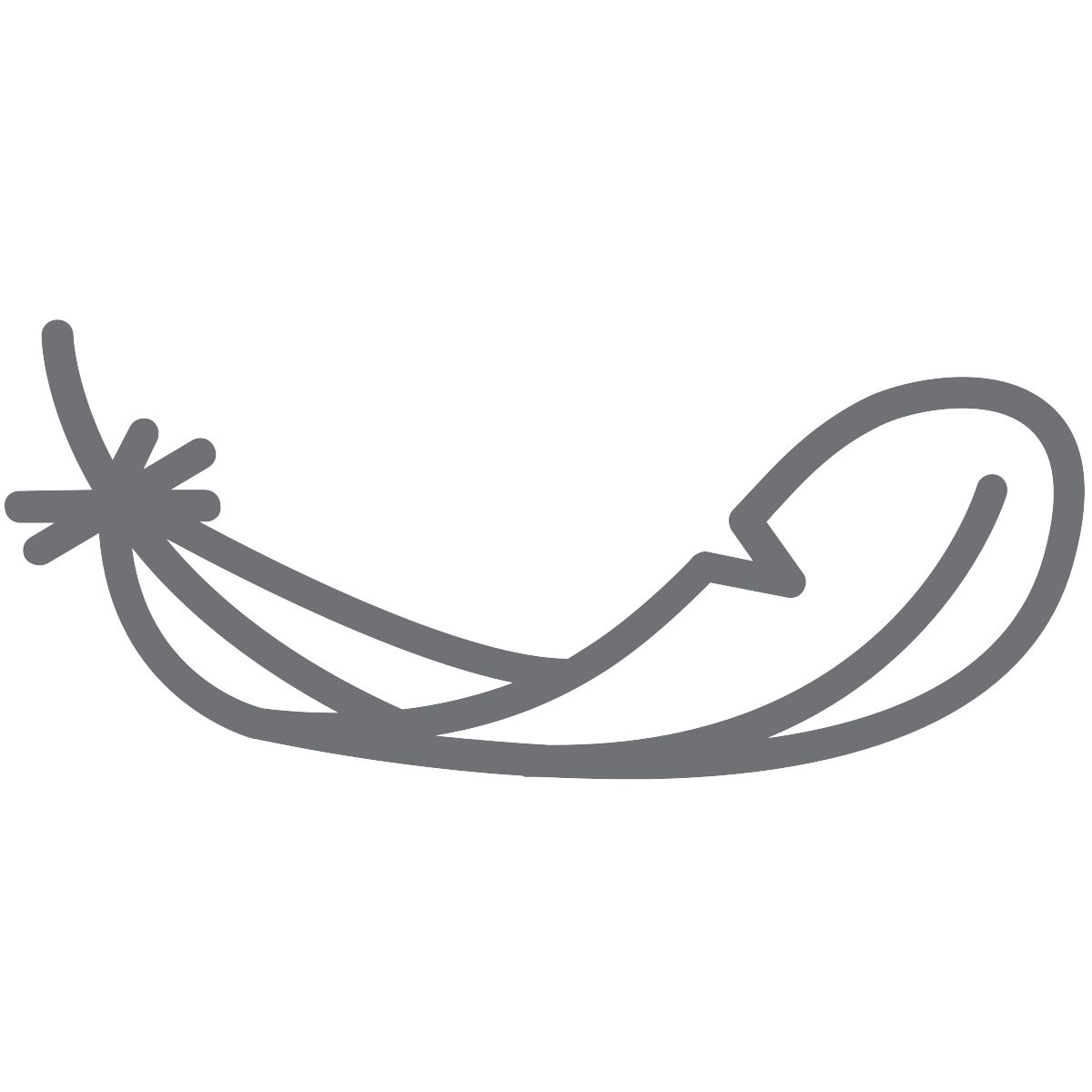 Durable, Lightweight, Flexible
Each panel is easy to handle due to the low weight and can be easily cut.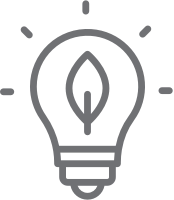 Increases Comfort & Energy Savings
Acts as continuous insulation in the building envelope, reducing thermal bridging and energy consumption while improving comfort.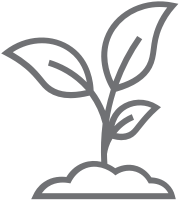 Environmentally Friendly
EPS foam can be recycled and uses steam and water during manufacturing.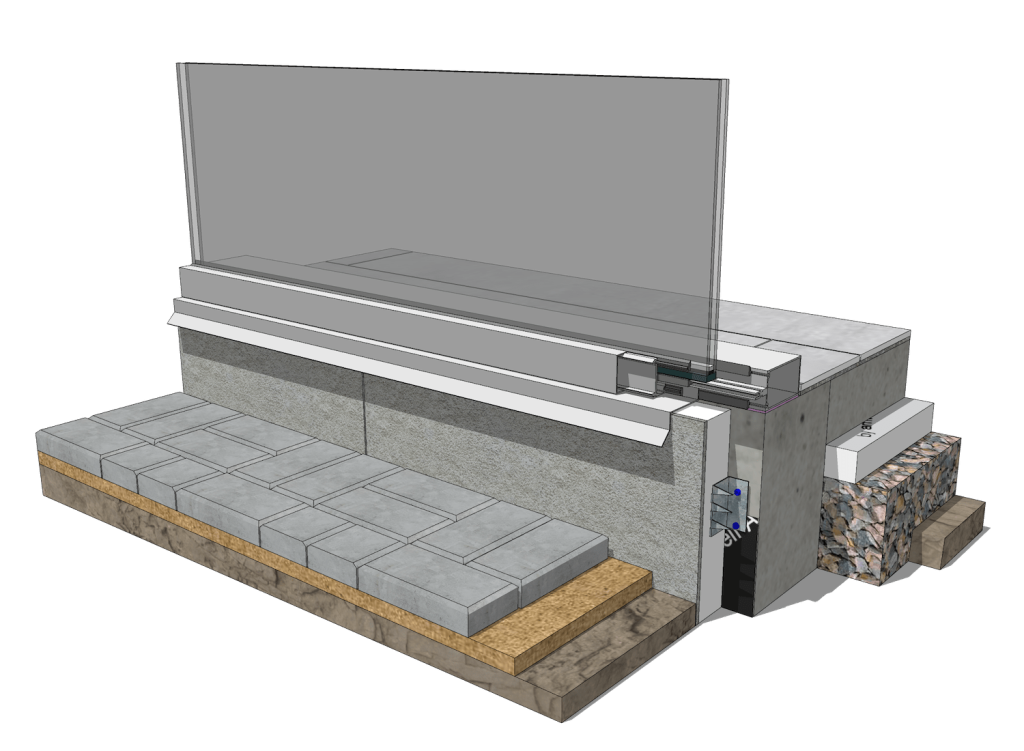 The Alleguard Advantage
With a combined 60-year history and proven track record of supporting our customers' visions, Alleguard is strategically built from the ground up to expand and shape your business. Whether you're in construction, protective packaging, cold-chain or other industries, we are relentless in going the extra mile to help your business succeed.
SUBSCRIBE
Get Our Latest Insights
Contact Us
Interested in Learning More?
Whether you need a custom solution for a unique project or have a question, we're here to help.